Ottawa Cinema Academica presents:
A community discussion in collaboration with Ecovillage.org 's Power of Community Summit, in order to watch and discuss clips of the Power of Community Summit together.
(Feb 1st -10th 2019)
Saturday, February 9th, 2019, 5:30pm
Faculty of Social Science, University of Ottawa, room 1006 (FSS 1006)
120 University Private, Ottawa, ON.
Map: http://www.uottawa.ca/maps/
Directions to FSS-1006 : http://www.classfind.com/ottawa/room/FSS1006.html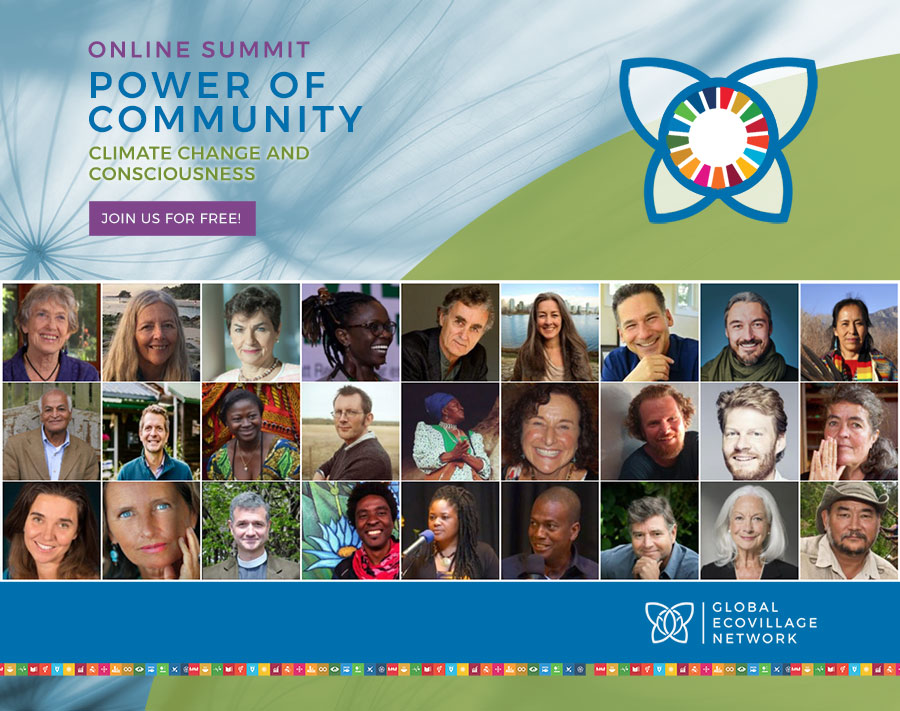 START TIME 5:30PM – we will watch trailers from the different talks for an hour or so, then pick some of the talks we would like to watch (~2), the talks are about an hour each.